MARCI GOLDFARB, ESQ. JOINS SCHWARTZ ETTENGER, PLLC
Schwartz Ettenger, PLLC is proud to welcome Marci Goldfarb, Esq. to the firm.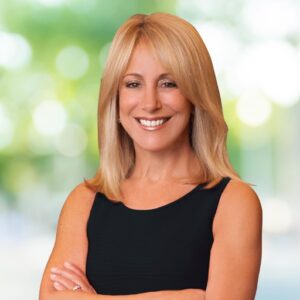 Ms. Goldfarb serves as Senior Counsel to the firm and brings with her over 30 years' experience in providing excellent representation to her clients.  At Schwartz Ettenger, she focuses her practice on all aspects of Trusts and Estates.  Additionally, Ms. Goldfarb has an extensive background representing clients in Real Estate, Traffic and Personal Injury matters.
Ms. Goldfarb enjoys being an integral part of the community and has had leadership roles at several not-for-profits, including fundraising events for both the Ronald McDonald House of Long Island and The Leukemia and Lymphoma Society.
Ms. Goldfarb received her J.D. from Hofstra University School of Law and completed her undergraduate studies at The George Washington University.  She is a member of the Nassau County Bar Association and the Suffolk County Bar Association. Additionally, Ms. Goldfarb is a fully credentialed lawyer in several states, having been admitted to the bar in New York, New Jersey, and Florida.
In welcoming Marci to the firm, Managing Partner, Lee Schwartz said, "We are delighted to welcome Marci to the firm." Schwartz added, "Marci's talent, exceptional client service capabilities and professional acumen will be a benefit for our clients and firm."